Companies all over the world successfully use IBP to promote their websites.
We have satisfied customers in over 100 countries around the world. A wide range of companies and organizations use and trust our software to promote and market their websites.
Our users range from one-person consulting firms to international holdings. Top Ten Guarantee more details »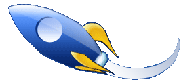 Submit your website to Search Engines FREE!
Free Web Submission is the source for free search engine submission. We provide webmasters and site owners with free manual and auto submission to the highest-rated, free internet search engines and directories.
---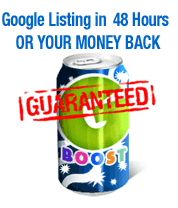 Our best selling Google service, G-Boost has been relaunched. G-Boost is a revolution in affordable Google Marketing G-Boost guarantees listing in Google within 48 Hours! Yes – that's right 48 hour Google Listing Guaranteed And believe it or not – it's only $24.99 per month. G-Boost | Here's the full run-down on this exciting new serviceNew! Our G-Boost service now offers 48 hour Google inclusion and helps to boost your ranking every month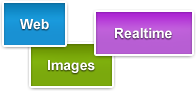 Web search, Image search and Realtime search Entireweb combines three of the most popular search types, to provide you with a search engine that explores both regular web pages, images and social media sites. All three are differentiated using colors, making it easy for you to recognize what search type you are using.