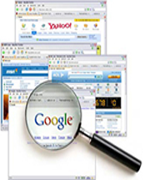 Utilizing Video SEO and Movie Optimization
Utilizing video SEO and movie optimization is in fact one of the newest forms of search engine optimization and has become one of the most critical factors in online marketing success. But not many entrepreneurs that publish a website understand this! The problem they must contend with, however, is a desire to remain a little behind the times as far as the development of new and effective SEO strategies go. For example, many have not yet embraced the benefit of video SEO. This is unfortunate because video SEO and

---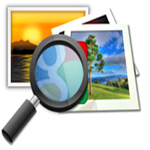 Why is Google Image Search Important To Me?
As mentioned, Google Image Search gets more traffic than supposed major search engines in the UK, typically getting more visits than websites such as Amazon and MySpace (Source: Hitwise). This means Google Image Search is a potential source for traffic to your site, and although perhaps not as targeted as conventional search, implies that people are actively searching for what you provide.
The biggest reason to start optimizing for Google Image Search is

---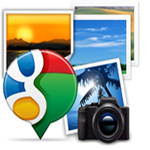 How Do I Get My Images onto Google Image Search?
You cannot submit images in the same way you can submit your website or sitemap to Google. Results are entirely shown by Google's algorithm after indexing all websites it finds. Google's imaging spider is called Google Image Bot. It crawls the web and indexes all of the pages it can find. Being a program, it cannot 'see' images, so it has other ways of determining an image's relevancy.